Author -  Sai gowtham
How to download a specific folder or directory from GitHub
In this tutorial, we are going to learn about how to download a specific folder or directory from a GitHub repository.
Choosing the folder
Open GitHub repository and navigate to the specified folder you need to download then copy its URL.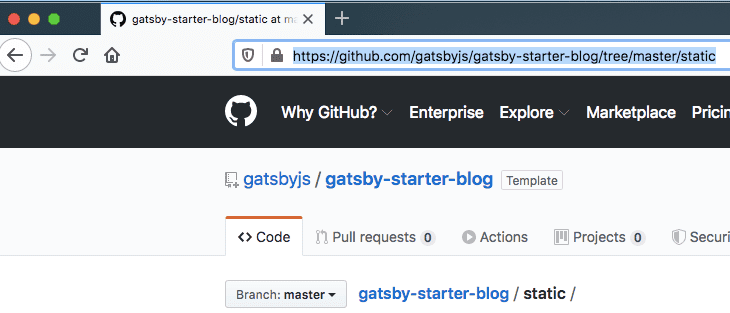 Downloading the folder
Now open DownGit and paste the copied URL then click on the download button.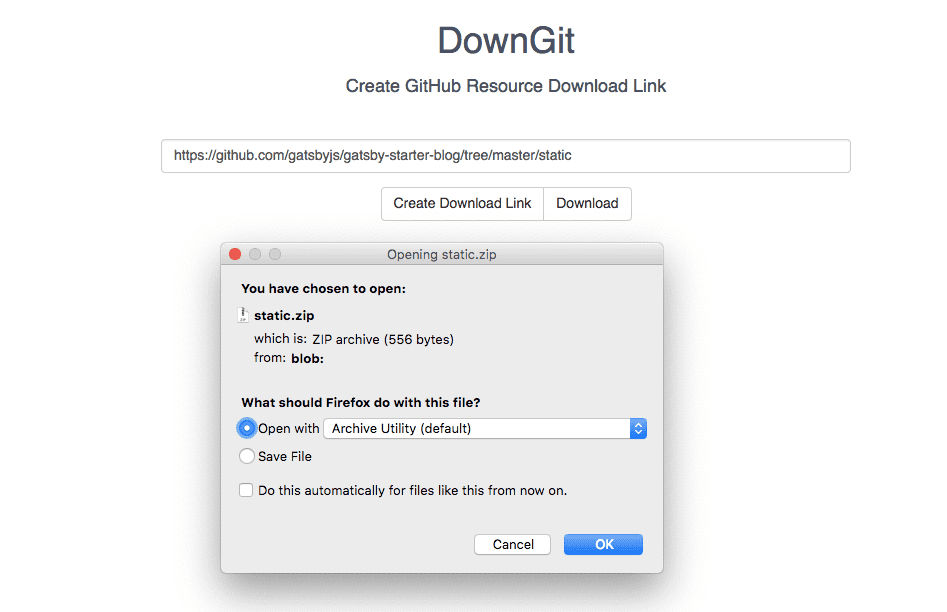 That's it now your specified folder is successfully downloaded from GitHub.